We Are Residential Redevelopment Specialists
Whether you'd like to purchase a home or sell your home, Tang Real Estate Investments can help you achieve results quickly!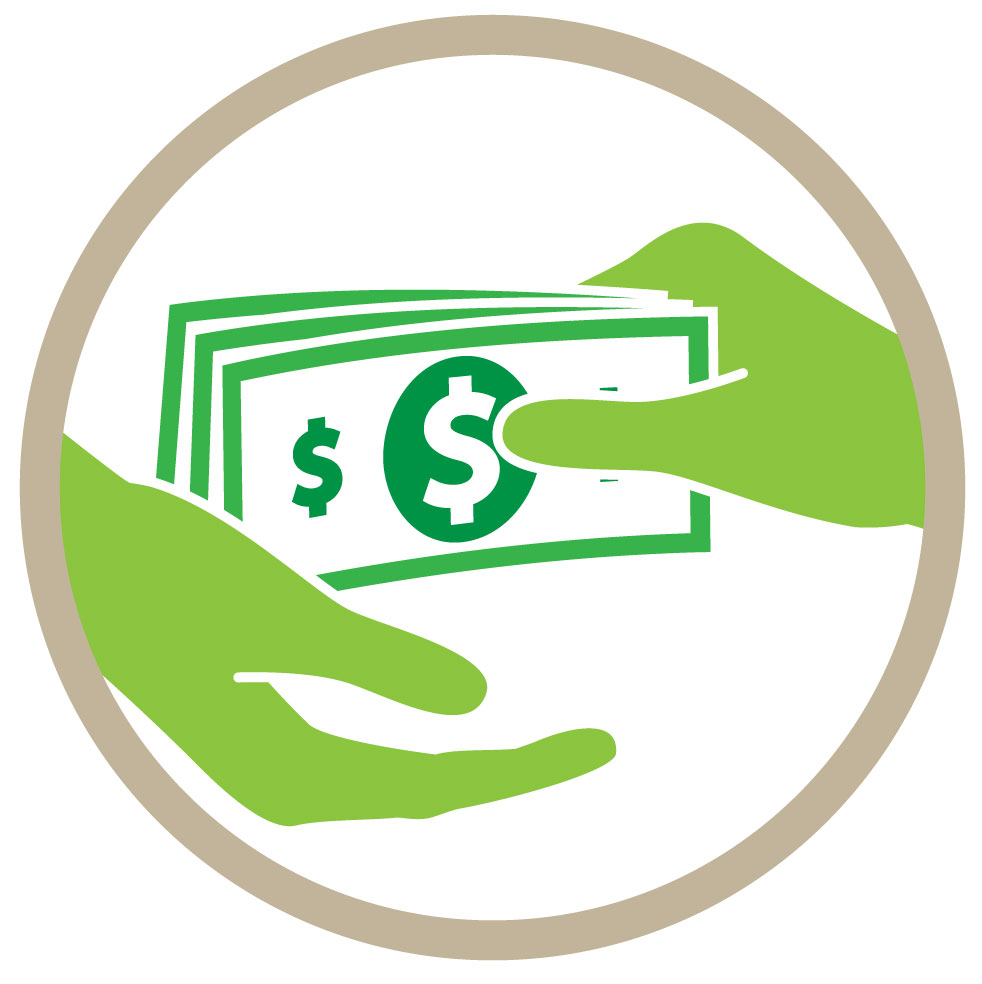 SELL A HOME
Our 11 years of expertise within the home renovation space has equipped us with the knowledge, and network to quickly purchase your home whether you're a private home owner or real estate agent.
PURCHASE A HOME
Tang Real Estate Investments offer a wide variety of professionally remodeled homes to our prospective buyers. Our diverse inventory include a wide variety of choices that fit both their financial and personal needs.